This page is designed to help you find relevant log files which are often needed for trouble shooting and tracking down bugs. There are several ways to navigate to the log files, and here are a few.
---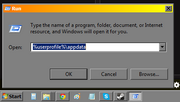 Close the game.
Press Windows Key + R
In the entry box type %userprofile%\appdata and press enter, or click OK
---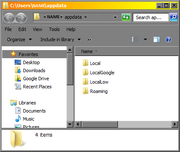 In the new window navigate to C:\...\appdata\Local\Ironclad Games\Sins of a Dark Age\Diagnostics\
---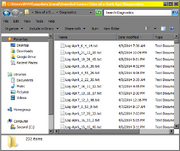 In the list of files, click 'Date Modified' at the top to sort them by most recent at the top.
The top file will be the log file created from your last game session.
Community content is available under
CC-BY-SA
unless otherwise noted.